The mission of Arbejdsmiljøgruppen is to meet the companies wherever they are, and to be a credible, acknowledging and professionally qualified partner. Our customers represent a wide range of public and private companies.
The CEO of Arbejdsmiljøgruppen, Poul Bang Nielsen, has 25 years of experience from the Danish Working Environment Authority, and offers qualified advice on occupational health and safety legislation.
He established the company Arbejdsmiljøgruppen in 2010 whose core competences are teaching and counseling on occupational health, safety practice, and proper practice in the field of occupational health and safety.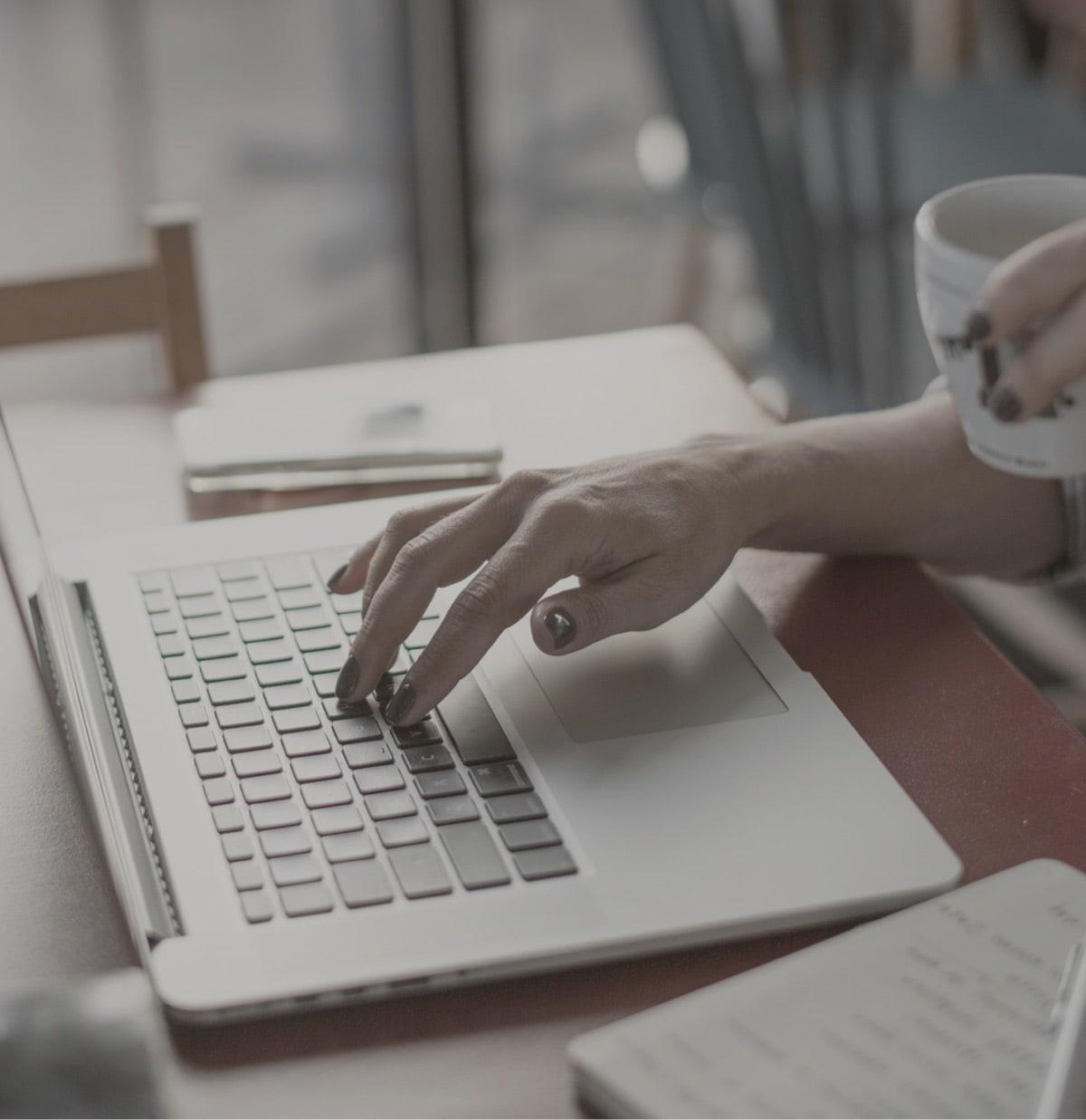 Our approach to your work environment issues As a company, we want to be known by users as a provider of services that are constantly evolving in line with users' needs, and as a flexible company that is happy to come to the user when the user is prevented from coming to us. In addition, it is a must for us to offer a framework for our courses that fully lives up to the expectations that customers as users have for our course facilities.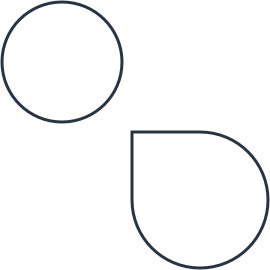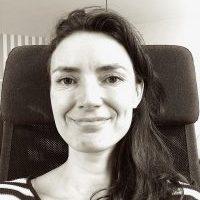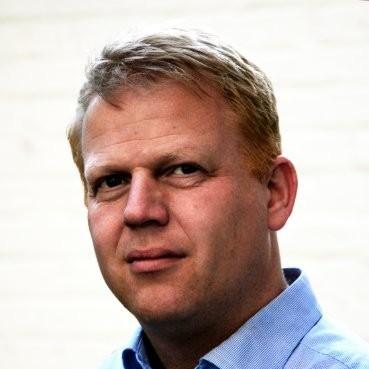 Christian Hjort-Hansen
Health and Safety Consultant
Arbejdsmiljøgruppen is certified by the Danish Working Environment Authority and approved by Denmark's Evaluation Institute to provide the mandatory Health and Safety Course.
Contact: (+45) 26 33 36 65
Open: Mon-Fri: 09:00-15:00

Praesent Sapien Massa Convallis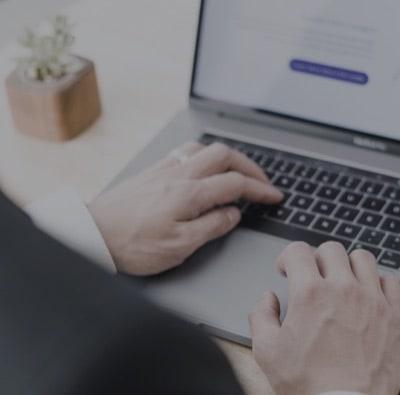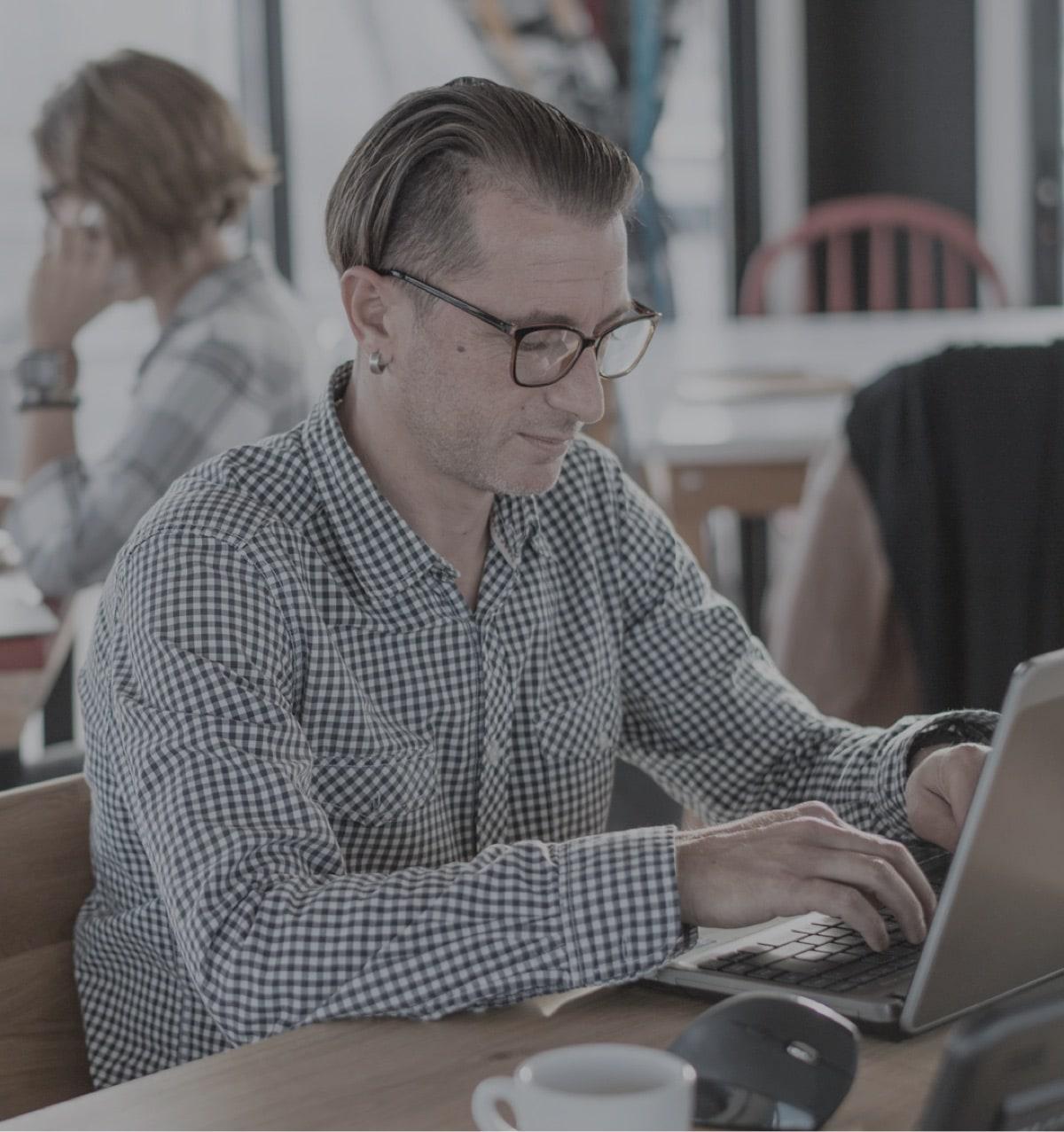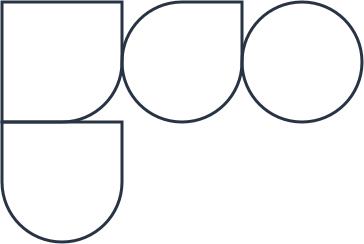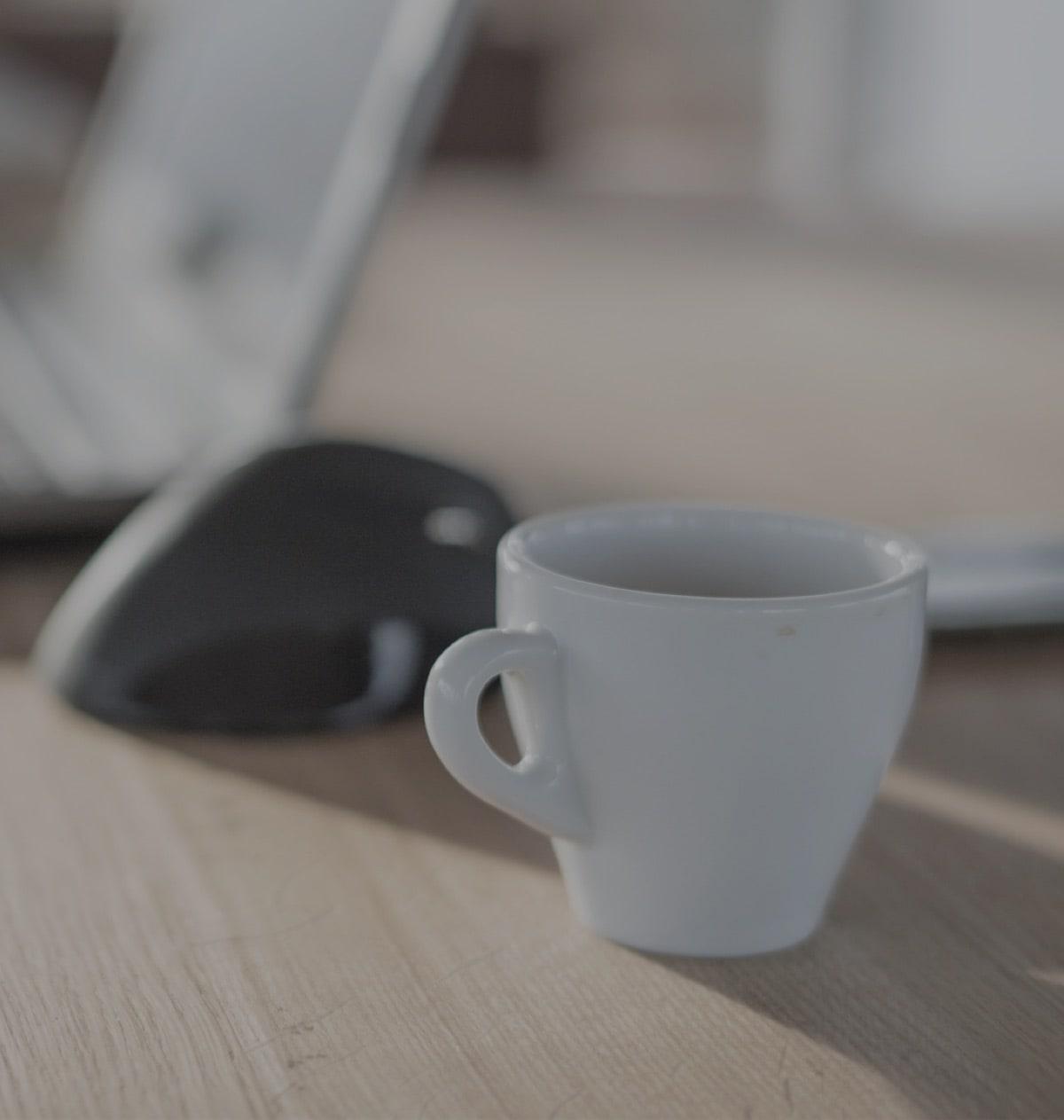 Trusted by 1000s of Happy Clients

Praesent sapien massa, convallis a pellentesque nec, egestas non nisi. Vivamus suscipit tortor eget felis porttitor.