Conflict management and communication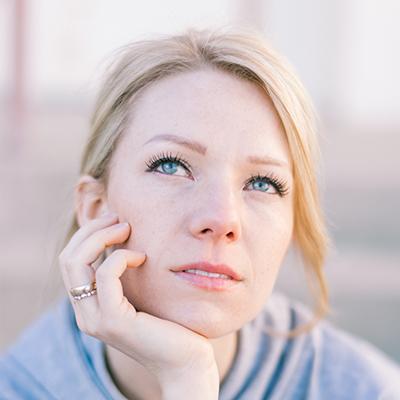 As a work environment representative you will often be in situations where you need to communicate sharply and concretely. On the course you will be tested in difficult situations and you learn to communicate clearly in conflicts.
The course give you simple and concrete tools to master difficult situations. You reinforce your:
The course consists of a mixture of presentation, dialogue and case-processing as well as training through practical exercises.
In addition there are exercises in reading body language and you learn to maintain requirements, boundaries and goals.

 You will practice techniques, draw on your experiences and get new ideas.
Insight into these communication and good collaboration tools:
Creation of open and constructive communication
How to give feedback in a constructive way.
Exercises in conflict resolution in relation to difficult situations or persons
Ability to set clear limits and maintain requirements.
Ability to cope with conflicts
Ability to conduct constructive dialogue
Ability to provide useful feedback and collaboration